Hey Friends! It's the
Even If Podcast Snicky-Snack!

(Ok, it's really a newsletter…BUT Erryone loves a snicky-snack, especially bite-sized encouragement and tidbits! )
This week the podcast is celebrating her ONE YEAR BIRTHDAY! 52 weeks of stories, faith, lots of laughs, a few tears, and a WHOLE LOTTA JESUS! I'm in shambles over here, tbh. I can't believe it's been a year since our little 'Pod took her first breath in the interweb-world! She's grown and gotten so much braver, wiser and can't wait to share more stories in the next year!
Sappy moment. I couldn't have done it without you fine folks. Wouldn'ta wanted to, either. Y'all are seriously the best people. Your prayer, support and encouragement when I was scared outta ma'mind to do this thing – oh man – it undoes me, y'all.
Thank you for sticking in there with me like the awkward giraffe I am, learning how to do this thing!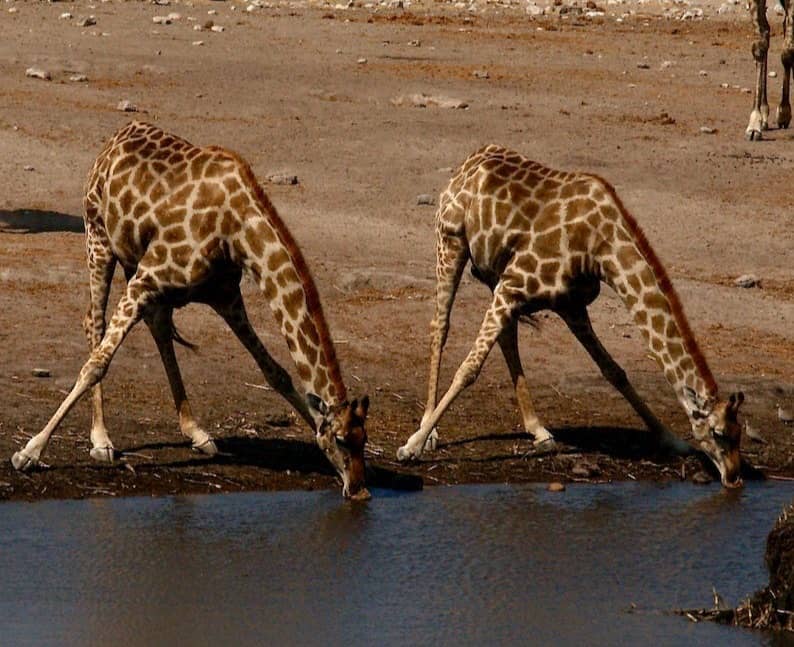 Not actual footage of my awkwardness, but you get the idea 🤣
"Insecurity looks different for all of us. That…That I know. Insecurity can look like perfectionism (for me), it can be controlling. It can be…boisterous or prideful. Some people show off to cover up for their insecurities. Some people just completely withdraw and are anxious. Some of us talk way too much when we're anxious or insecure. But what I know is that if we strip those things away, then it leaves us vulnerable. But that makes it a lot easier to get clear about what the Lord's purposes are for our lives." -kristi
In Case You Missed It…
Thanks for joining me this week for the Snicky-Snack! And hey, wherever this finds you, I pray you SEE Him today.
Be sure to tune in next week for a super-fun episode with my Canadian friend, Kerri Lynne Knappett! See you Tuesday! ~ Kristi