Wanna know a secret?
Writing is my secret sauce.
It's the way I process life and tap into the deepest parts of my soul and spirit, in a way spoken words often fail. No shallow platitudes here. Come along as I share thoughts from the deep end of the thought pool. 
Stories of faith, trials, temptation, and more.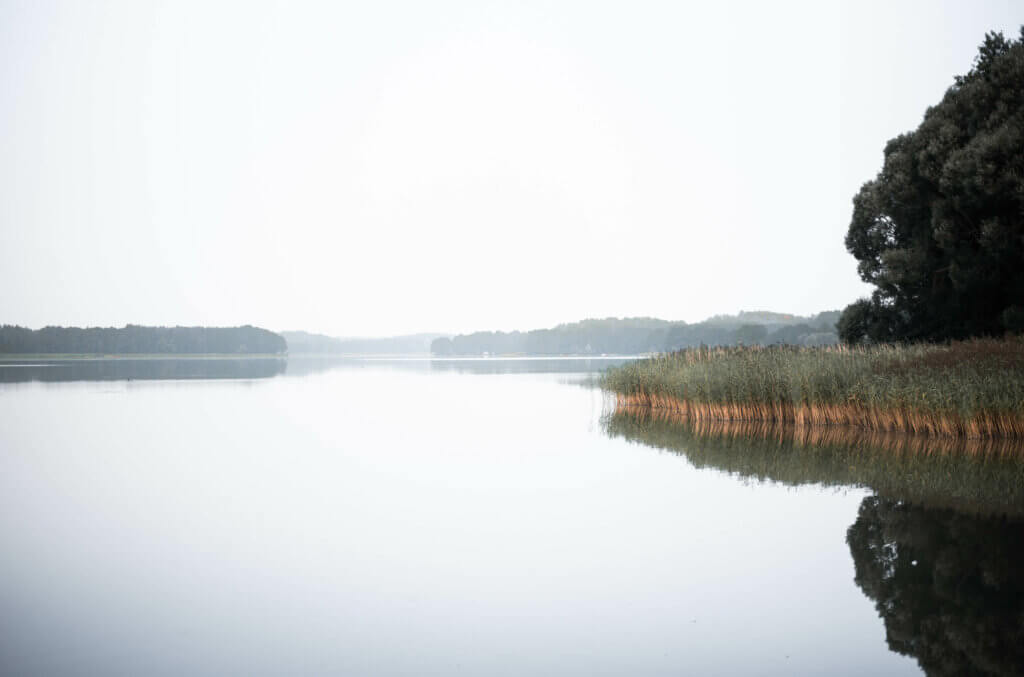 On the 'pod this week, Lisa Swofford and I talked about miracles. Miracles, healing, divine interruptions are the part of our faith we can't explain. We hear stories of people being healed from disease, or protected from a fire or car wreck. I know a podcaster who shares stories of the miraculous every week on ...
spotify playlist
Tune into our playlist!
Music can soothe a cranky baby, energize a stadium or heal a broken heart. In my darkest days, music was the way I found the strength to keep going. A melody can usher us into His presence like nothing else.
Enjoy this playlist of songs from me to you that encourage, uplift, and turn our gaze back toward the One who is so very worthy of our praise! By signing up, you are also unlocking a weekly dose of positivity from me straight to your inbox!